Rooming Houses the Wilson Way
Rooming Houses the Wilson Way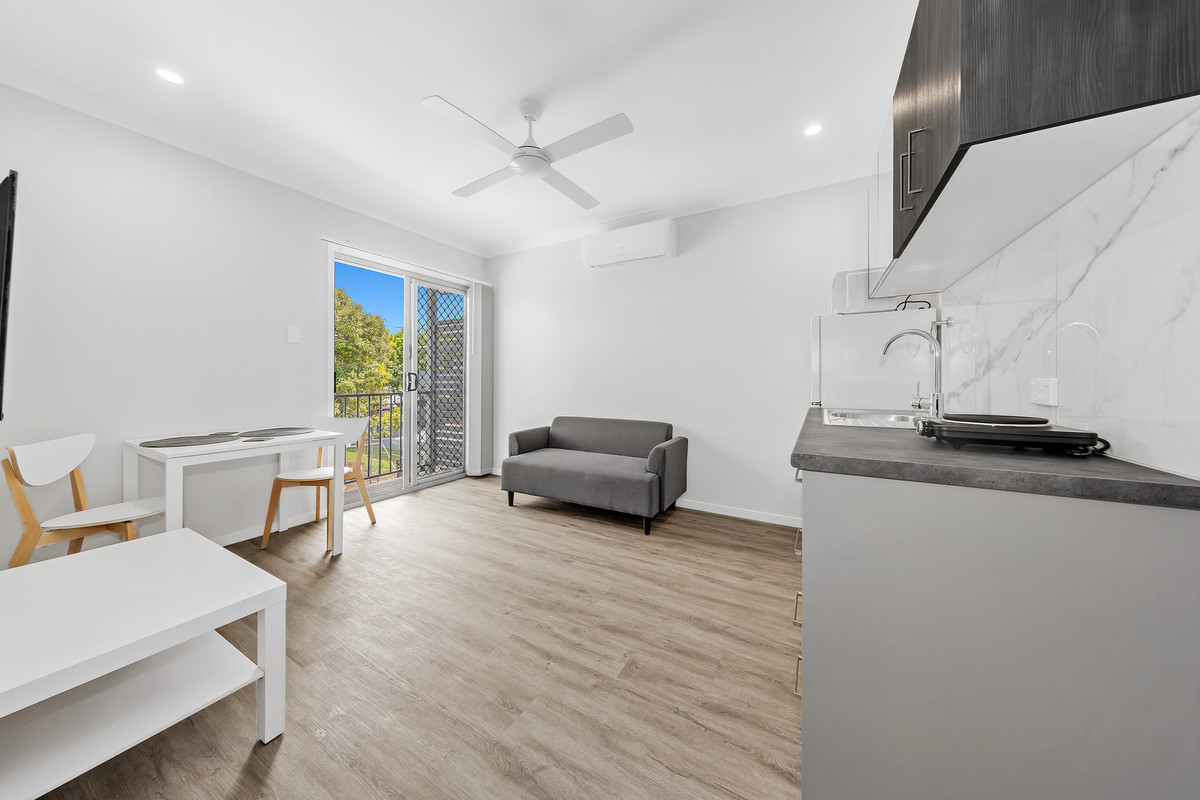 At Wilson Property Group, we pride ourselves in being specialists in Brisbane Rooming House Property Management. This requires both expertise and attention to detail in the following areas:
Understanding that your Rooming House is a high social impact asset, which creates a passive income legacy for you and your family.
At Wilson Property Group, we greatly believe in and have witnessed first-hand the incredible potential that Rooming Accommodation Properties provide to a family. Our approach when managing your asset is to view them as one of our own, by implementing proven active and passive strategies we have developed over the past 30 years here in Southeast Queensland.
We have participated and experienced many different models for the creation of generational wealth. Rooming Houses are a significant investment and when operated in a professional manner and managed to high standards are excellent examples of this type of wealth creation.
Understanding the tenant demographic – and most importantly, the tenants.
We are currently in the worst rental crisis Brisbane has seen in our memory. For many tenants, the current environment has made them insecure with respect to their long term rental security.
Rooming Houses accommodate a section of the rental market which has been under resourced and are an avenue that provides an excellent, affordable solution for single person households. This demographic is considered to be the fastest growing in the rental market. As we know it is not the answer to the entire housing crisis but it does assist in a positive manner.
The tenants that rent Rooming Houses want to live in a convenient, affordable, private space in harmony with those around them.
Our tenant selection for Rooming Houses is the same as for tenants under the RTA legislation including TICA searches, financial viability and reference checks with previous agencies.
At Wilson Property Group, we understand the ideal tenant demographics for Rooming Houses in Brisbane, and attract them by treating them with the care and respect they deserve. This is the Wilson Property Management difference, which we are extremely proud of!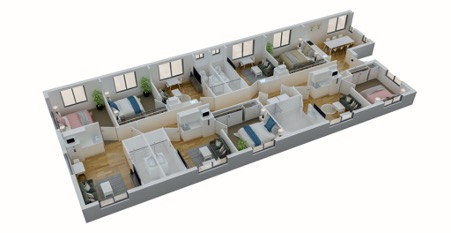 Understanding How To Create Harmony In Rooming Houses – And In Accordance With The Legislative Requirements
Currently in Queensland, Rooming Houses come under the The Residential Tenancies and Rooming Accommodation Act 2008. (The Act) and is the law that covers residential tenants and lessors as well as rooming residents and providers in Queensland.
Ensuring that The Act is adhered to in a way that is harmonious for the entire dwelling, requires thorough understanding of, and clear communication of The Act and rooming house rules to the tenants, as well as landlords.
Our property management team makes sure the rules are communicated and comprehended during the tenant onboarding process, as well as regular communications throughout the tenancy.
The Rooming House rules specific to your property are provided to the tenant on numerous occasions including via email, in person and on display at the property.
Understanding Our Role As Your Property Manager In Rooming House Registration.
At Wilson Property Group, we understand that you may be legally required to register your Rooming House. And we are more than happy to partner with you in providing legally recognised Rooming Accommodation Services. During the Rooming House registration application process, you will usually be required to register your associates. Your associates are the people you work with to provide rooming accommodation services, including your property manager.
We are experienced at participating in this process as your property manager, and happy to fulfill all of the necessary requirements, including criminal and police checks. We understand that complying with regulatory requirements are an essential aspect of your long-term success.
Understanding The Value Of Creating Attractive, Liveable Spaces For Your Tenants Via Our Rooming House Furniture Packages
Attractive, good quality furniture with added styling elements can make a huge difference to the visual appeal of your Rooming House, accelerate tenant uptake, as well as increase your rental return.
That is why we offer our own, all inclusive Rooming House furniture packages which are completely installed for you, and are suitable for newly completed rooming houses.
Our furniture packages are designed to appeal to your ideal tenant demographic, and improve your return at competitive prices.
Understand That You Want Your Asset To Constantly Be Producing Income
At Wilson Property Group, we understand the time it takes to acquire a Rooming House asset, especially if you are building a new Rooming House.
We know that you want your asset to be working for you producing as much income as possible with the least amount of vacant time post the handover.That's why for newly constructed Rooming Houses, we start working on your property management as early as the frame stage of the building process. We are happy to meet you or your representative on site, and get your property management program started as soon as possible.
Due to demand, we have rented entire properties prior to completion at excellent rental returns for those owners. In this specific case the tenants have locked in for 12 months with a 12 month option and a negotiated rental increase in the second term.
These tenancies are the result of the longstanding relationships that we have established in the community and business spheres.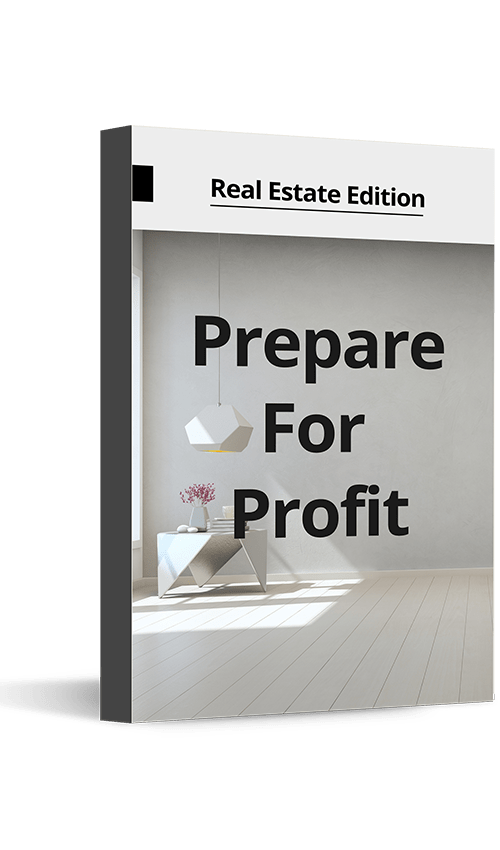 Do you own a home?
Prepare for profit. Download our top tips on how to get the highest and best price when selling.